Send us your pictures with Grillo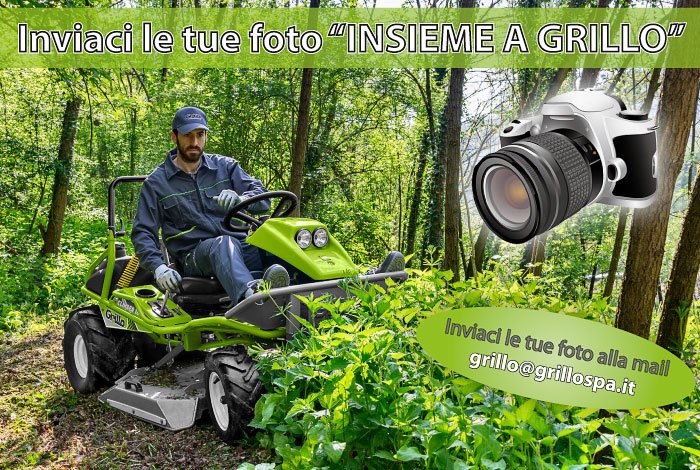 17/07/2017
We will create a photo album to be displayed on our website.
All of the participants will receive a gadget (do not forget to write our address in the e-mail!).
We will choose the pictures for our Grillo 2018 calendar among those received within 30th September 2017. The authors of these pictures will be awarded with a discount voucher to be used for the purchase of Grillo products by an authorized Grillo dealer.
The pictures will have to be in jpeg format and in a dimension of 5 megapixel and will have to be accompanied by a short description.